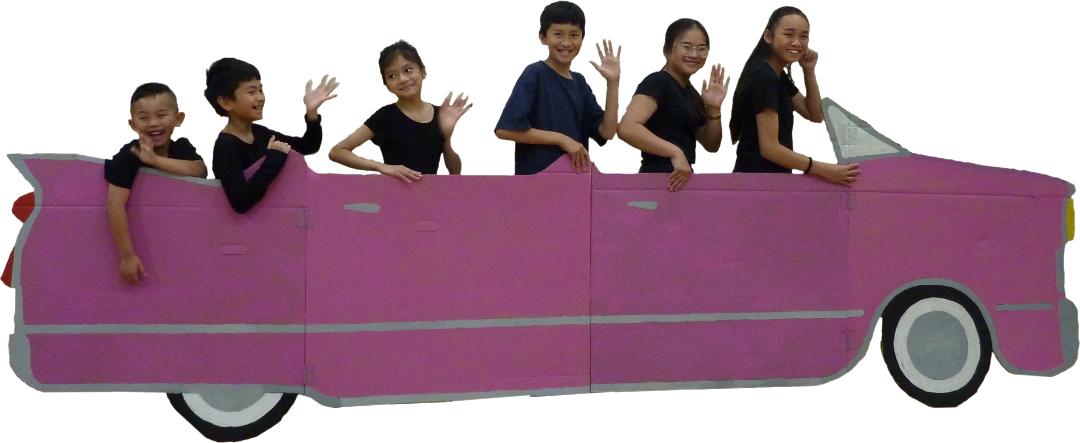 New show from the man who gave us free concerts with David Bowie in the 60s and still loves the Boat Children
On 24 and 25 October the Mick Jagger Centre in Dartford hosts the first two performances of Rice Harvest, a new musical produced by Keith Hale and William Dashwood. Most of the cast members are from the surrounding area and of school age.
Rice Harvest is the fruit of a project that began in 1978 in a recording studio in London, when Vietnamese 'Boat Children' were housed in Kensington Barracks, having just been rescued at sea by a British ship. They were traumatised and invited to the studio, where they sang and made friends. The experience became part of the life's work of musician and composer Keith Hale, culminating now in Rice Harvest – the musical.
Keith Hale has a rich history of musical projects, from working with David Bowie on Bromley's iconic free open-air rock concerts in the 1960s to playing keyboards internationally with Ginger Baker and writing hit records with Toyah Willcox. He writes and arranges children's musical productions and teaches music in Kent schools.
Rice Harvest is Hale's collaboration with William Dashwood, for many years a teacher of mime. Dashwood studied with 'the father of modern mime', Etienne Decroux, and has performed worldwide, written and produced numerous shows and worked as movement director in children's television.
Directed by Matthew McDowall, who teaches at both Italia Conti in London and Liz Burville Performing Arts in Bexley, Rice Harvest is a love story in a war zone. It is based on real life events, when as many as 800,000 Vietnamese refugees fled by sea, often in un-seaworthy boats, during the civil struggle that continued after the fall of Saigon and the departure of American forces at the end of the Vietnam War in 1975.
The cast includes lead actors Emily Tran and Khai Dao, playing teenage classmates in a small village school attacked by soldiers during choir practice. They make a perilous escape by boat, their story one of love, innocence and hope in a world of bitterness, divide and conflict. Rescued by the crew of an offshore oil rig, they meet further danger before being picked up by a Royal Navy ship bound for England. The choir finally reconvenes in a London studio, where they are invited to sing.
Members of the cast are from as many as 20 different schools between London and the Medway Towns and Keith Hale will play both nights with a distinguished band, including John Bentley, long-time bass player with Squeeze.
The original 1978 Rice Harvest recording is here. Just watch the video to understand.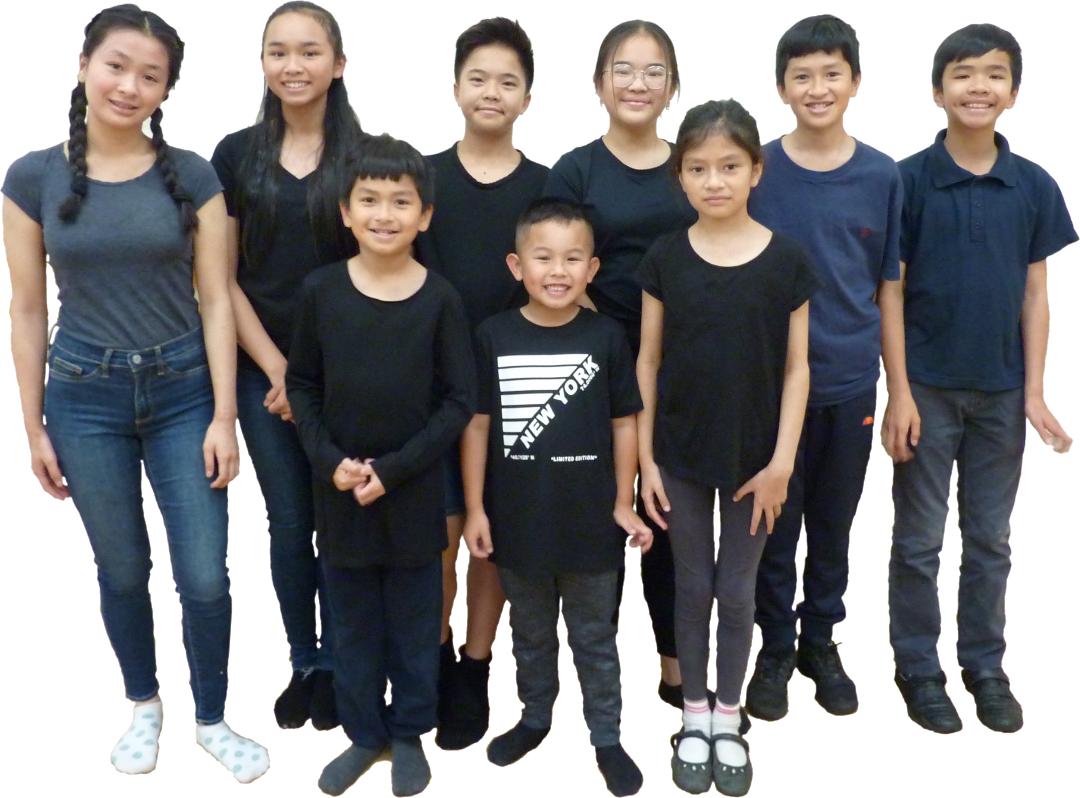 left-right, back: Emily Tran, Tam Ann Dao, Khai Dao, Hanny Dao, Peter Tran, Andrew Tran 
front: John Tran, Quan Minh Dao, Grace Tran
---
The Mick Jagger Centre has a focus on musical education. It stands alongside the singer's former school, Dartford Grammar School, and Sir Mick funds the Red Rooster Project, providing children's music tuition at the Centre and in several local schools.
Mick Jagger Centre Box Office: 01322 291100 / www.themickjaggercentre.com